About Us
Capital Plumbing and Heating Toronto is the foremost expert on heating, cooling, residential and commercial plumbing services in Toronto. Capital is the fastest growing plumbing company in Ontario and since it's inception we have been known for delivering quality and care on every project.  We pride ourselves on delivering excellence on every job:
Our Commitment
At Capital Plumbing & Heating we are committed to providing our customers with a fast quality service whether it is for a residential, commercial, industrial, infrastructure or emergency service. We aim to build a long-lasting relationship with our customers, by serving them only with the best expert service. We try. to make it as easy as possible for our clients on their primary impression. We pride ourselves in having staff that possess extensive knowledge so that we are able to deliver a 100% rate of satisfaction to our clients. Customer service is our #1 priority!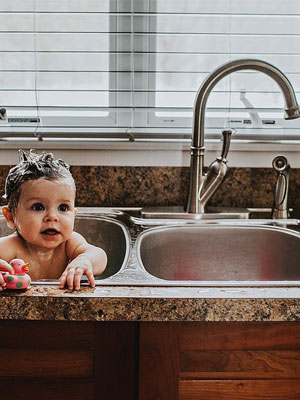 GOT AN EMERGENCY?
If you need one of our specialists immediately click below?
Learn More