Toronto Specialist You Can Count On!
Plumbing made Easy!
We're happy to have you here, let's take a look at which plumbing services we can help you with.
Keeping your home's plumbing in good order is the best preventative measure against more serious issues.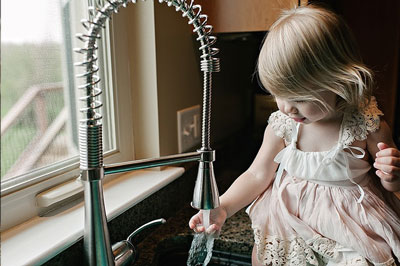 Your homes' bills will start to climb the harder your  water tank has to work in order to heat the water.
There are many possibilities that can disrupt the water system in your home. Having your sinks clogged…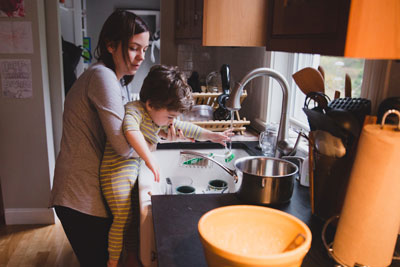 When it comes to repairing your sewer lines, there is no other plumbing specialist you should trust.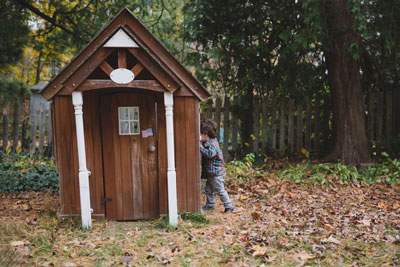 As specialists in bathroom, kitchen, and basement renovations, our plumbers are true service professionals.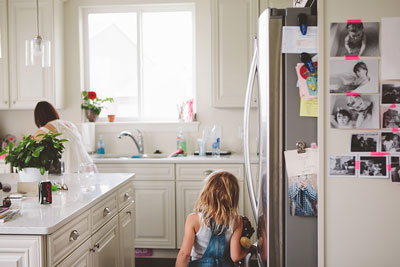 What could be more frustrating than having your toilet clogged? Toilet drains can become overwhelmed by …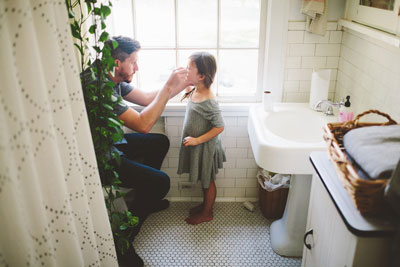 24-HOUR EMERGENCY SERVICE
Contact Us Now! Expert support at your finger tips!
Only takes a few seconds!